The Legacy of Light Gala is Hershey Christian Academy's largest annual fundraising event, built on the principles of teaching our students to go out into their communities and be a light, leaving a legacy for the Lord, as the Bible instructs in Ephesians 5:9, "Walk as children of Light."
This year, our Gala must take place virtually; however, it will still provide you with the same food, entertainment, and inspiration as an in-person event. Your ticket provides you with an exquisite meal prepared by the chefs of the Hershey Country Club, complete with Field Green Salad, an entrée consisting of Garlic Chicken and a Short Rib, and finishing with a Chocolate Cream Tart! Your meal will be packaged in a Gourmet Gala-to-Go event box, complete with some surprise gifts! It can be picked up at the Hershey Country Club's Picard Pavilion on May 01, 2021 from 3 p.m. ~ 5 p.m. That gives you enough time to go home, get dressed up if you choose, set your gourmet meal, Gala-style, and log into our event through your special access through the Better Unite website, from 6 p.m.~ 8 p.m.
This year's program is titled "A Day in the Life" and chronicles a day in the life of Hershey Christian Academy students and staff, as well as personal testimonials, entertainment, and the reveal of some very exciting news for next school year!
Our online auction will run from April 01, 2021 through May 01, 2021. Be sure to check back every day, as new items will be added throughout the month. The auction is open to everyone, not just ticket holders, so join us in the thrill of bidding!
If you would like to bless Hershey Christian Academy by making a monetary, tax deductible donation, we are grateful for even the smallest donation. The following are our donation level "lights":
Beacon – $20,000 donation
Lantern – $10,000 donation
Luminary – $50,000 donation
We are so thankful for all of the blessings God has given Hershey Christian Academy, for all those of you who are walking along side us through prayer and support, and look forward to you joining us for one special night to create a magnificent light!
---
Dine with a "Gourmet-to-Go" meal box from The Hershey Country Club while enjoying our program "A Day in the Life of HCA" and bid on our amazing online auction items!
Purchase your Gala Tickets HERE!
---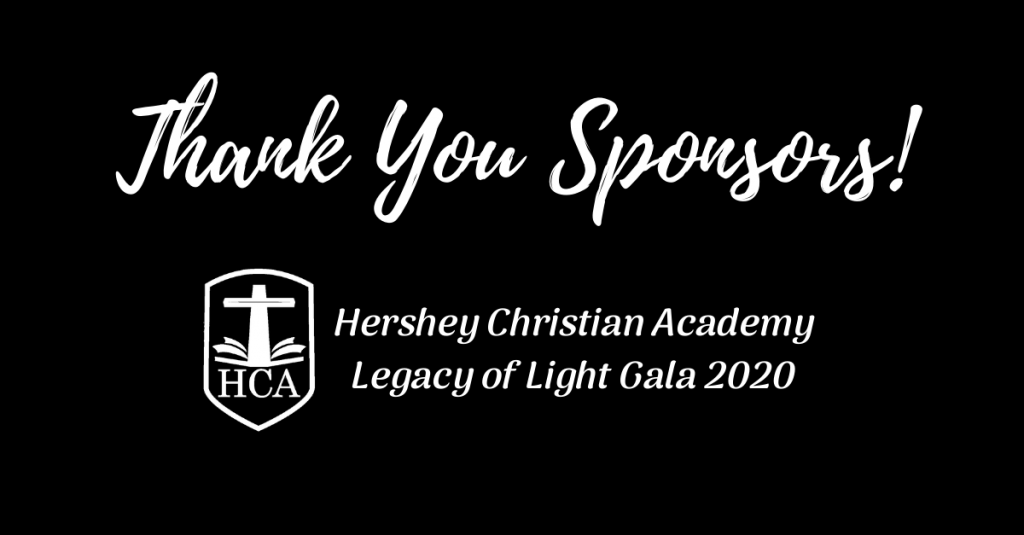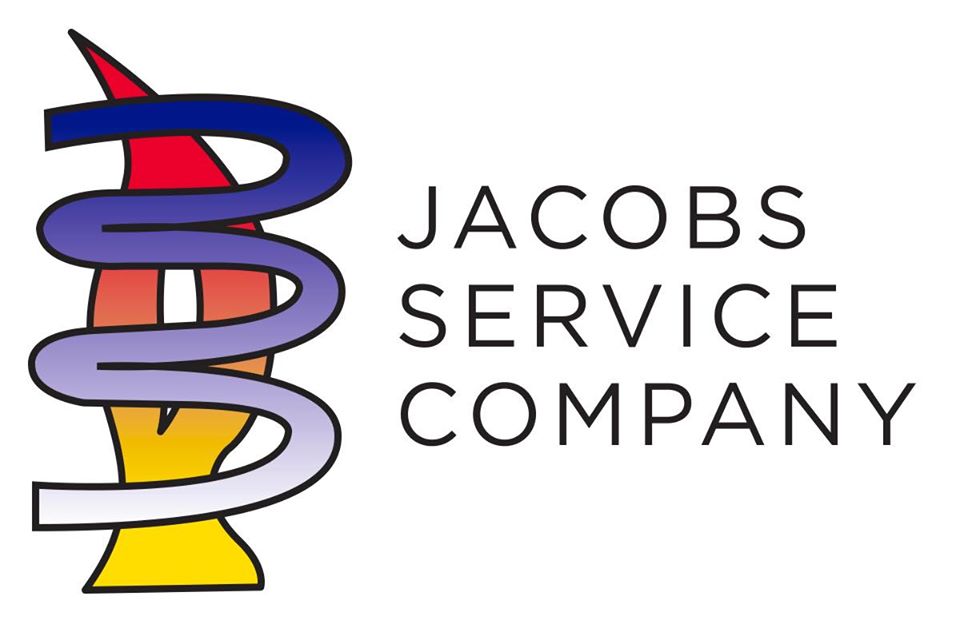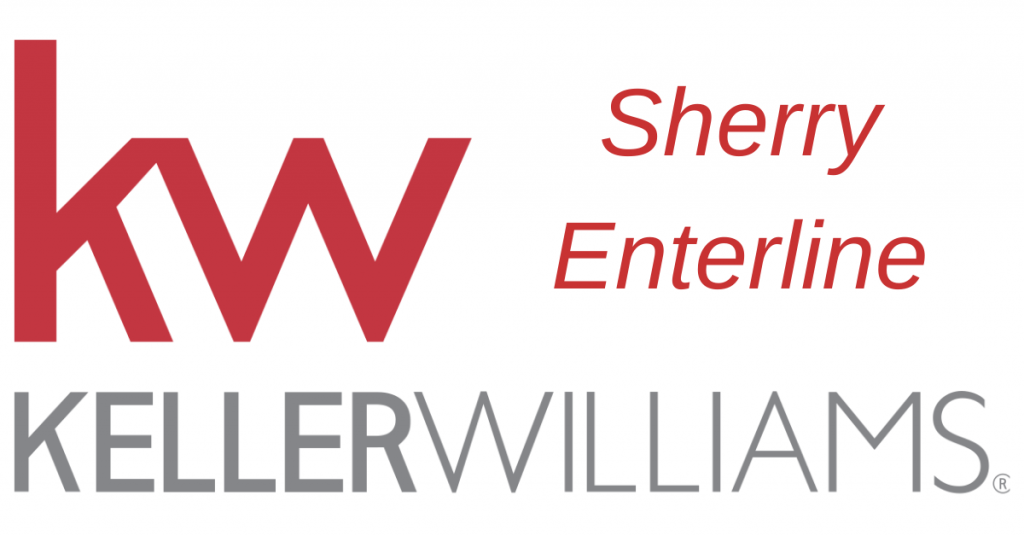 ---
THANK YOU to the following companies for your generous donation to our online auction! Please visit the auction site for a full listing of items for which you can bid. We will continue to add new items through April 30th.