Due to icy conditions and the caution of our local school districts, HCA will operate on a 2-hour delay on Tuesday, 1/18/22. The school doors will open at 10:00 am. Classes will begin at 10:15 am. Stay safe!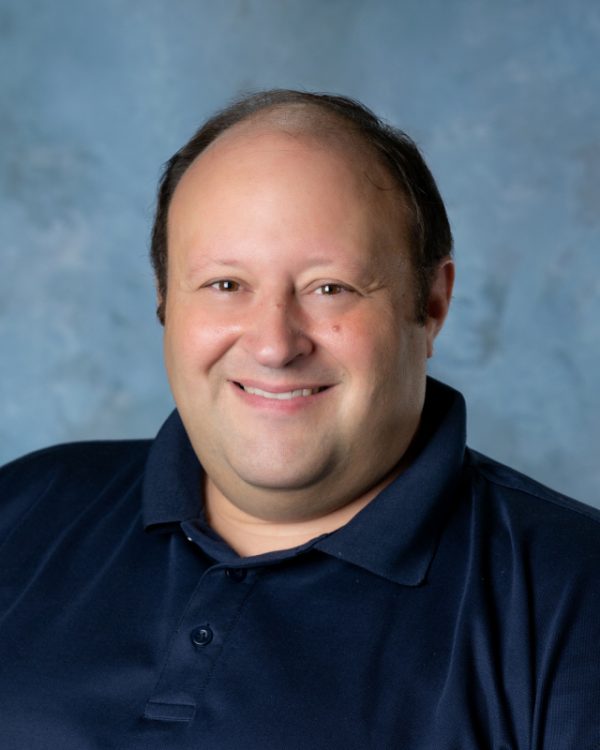 WHY CHOOSE HERSHEY CHRISTIAN ACADEMY?
Welcome to the Hershey Christian Academy. I am so glad you took time to look into our school! We have so much to offer your child and your family. Let me tell you a little about why HCA and our community are worth considering.

We offer your child a faith journey that will lead to discovery of skills, talents, and purpose in life that comes from a loving God, a Savior who finds worth in a relationship with us, His creation. Whether it is through music, academics, the arts, or athletics, he or she will be immersed in learning, all while developing a biblical worldview.

Those very skills and purposes are realized in each student through academic excellence and challenge that comes from a highly trained teaching staff. These are teachers who believe with all their hearts that every student is worth extra effort and attention to provide the greatest learning experience with the most impact.

At Hershey Christian Academy, we come alongside you as a parent to encourage, support, and provide a community that teams together to educate your child. We have multiple opportunities for your family to be involved at HCA and to be an influence in the direction of your child's education. We invite you to engage with us in exploring this faith and education journey. We are in this together because Every Child is Worth It!

Chris Miller
Hershey Christian Academy
Administrator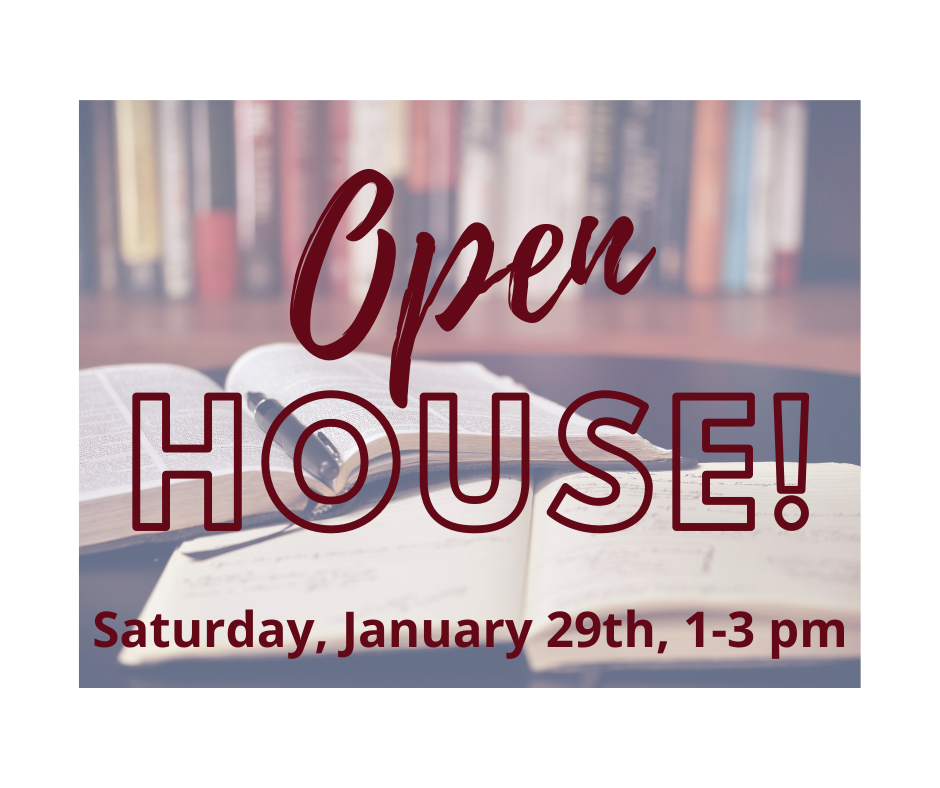 Please join us for our first Open House of the year! We would love to bring you on a tour of our new school and help answer any questions you might have. The school will be open for visiting on Saturday, January 29, 2022, from




1:00-3:00 pm. The school entrance is on the right side of the building. See you soon!
2021-2022 School Calendar

We're hiring for the following positions!
To apply, submit your curriculum vitae and resume to our office at the address or email below. Please be sure to read our Statement of Faith to ensure you are comfortable with our focus. All positions require clearances. View our non discrimination statement HERE.
Hershey Christian Academy, 3003 Elizabethtown Road, Hershey, PA 17033.
You may also submit applications to

[email protected]